Because I forget stuff. Part of norcimo.com
Note: It appears you must have reached this page by a deep level URL. In general this site is currently down and unmaintained. See here
Moments
Posts about moments which may become memories and memories which were those moments.
Posted into:
on July 19 2012 at 22:07
So what is this, a gig review site? Well, there may be a bit of a review coming up, involving a Friday stood in a field, following quickly on from the rather delayed last one. There's more than just a review though—as Jan and I undertook something more like a tour of the north-west's two premier cities
Posted into:
on July 18 2012 at 22:07
It seems I'm absolutely hopeless at blogging at the moment, but I'm going to try and get this up before I go and forget. A Thursday a, er, few weeks ago Jan and I went to see a gig with the Happy Mondays original line up (together again for the first time in umpteen years) supported by the Inspiral Carpets, at Newcastle Academy.
Posted into:
on April 16 2012 at 22:04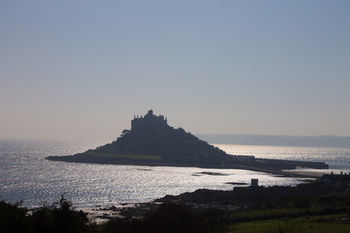 Must get things out of draft! On which note, taking far too long to write up as usual (perhaps I should try writing these things more as they happen), a look back at a very relaxing week's break in a very sunny Cornwall, as undertaken by Janet and I. There was plenty of sun, and walking, and beaches, and pubs.
Posted into:
on January 17 2012 at 18:01
So, time for the New Year post I suppose, which of course involves a quick run down of things I got up to over the holiday period…
Posted into:
on October 27 2011 at 21:10
Note: This forms part of the Norwich trip post really, it's just that Great Yarmouth is so, well, something that it needs a post all of its own. So, read on…
Other Posts on Moments
© Ian Scott. Powered by Movable Type 3.2. This blog uses valid XHTML 1.0 Strict and valid CSS. All times are local UK time. For further details see the IMS_Blog about page.. All my feeds in one.